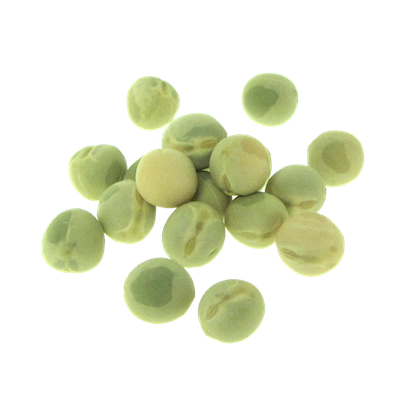 PEA SEEDS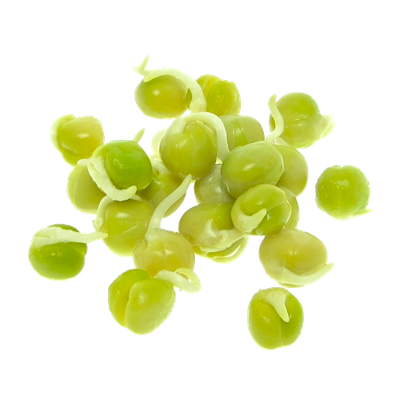 PEA SPROUTS 3 DAYS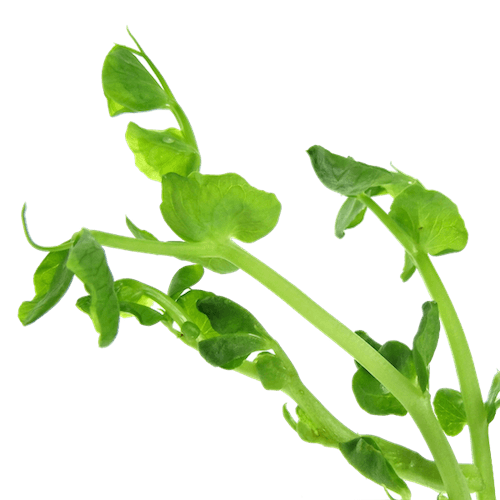 PEA SHOOTS 20 DAYS
PEA SHOOTS ARE A NUTRITIOUS AND TASTY TREAT THAT ARE VERY EASY TO GROW

.
The shoots have a delicious, nutty and distinct sweet pea-like flavour and are high in vitamins A, B, C and E.
They contain seven times more vitamin C than blueberries.
Pea shoots are also rich in calcium, chlorophyll, beta carotene and folic acid.
Not only that but pea shoots will also add iron, magnesium, niacin, phosphorus and potassium to your diet. That's a lot of nutrition to grow in your kitchen!
In terms of impact, pea shoots will add the wow factor to all your salads. Their delicate tendrils can make a simple dish look exciting.
Pea shoots could also help encourage a picky eater to become more interested in food.
HOW TO GROW PEA SHOOTS
Soak the peas for 24/36 hours. You will need quite a large container as they double in size.
Rinse and drain the seeds well.
Sprinkle the soaked peas over a tray of compost and press down gently.
It is advisable to use a micro biologically tested compost to ensure there is no ecoli present.
Cover with a fine layer of compost.
Keep compost moist (but not soaking).
Best kept at a steady temperature of about 20

o

C
Cut pea shoots after about two weeks, or when you are happy with your crop!
TASTE
Organic green pea shoots have a sweet taste of fresh snow peas.
You have to cultivate pea shoots in soil for them to grow well. You can start harvesting from the plants when they have unfolded their second pair of leaves but you can also let them continue to grow for 14 -20 days. By then the pea shoots have developed long stems with several sets of leaves.
You can eat the whole stem and the leaves when you cultivate your own pea shoots. You should not eat the roots and the stem just above the soil. When you have harvested all the pea shoots, you will simply put the soil with the roots in the green bin and start a new pot of shoots.
NUTRIENTS
VITAMINS
A, B1, B2, B3, B5, B6, B9, C
MINERALS
Calcium, Iron, Phosphorus
PROTEIN
3% – measured in relation to sprouts consisting of 75% water.
SIZE
Your pea shoots have slender stems with green round, thin leaves. If you prefer the shoots to be thicker, place the pot in a lighter spot. This will cause the plants to change their growth to sturdier and thicker stems. You may see flowers on the shoots, if you cut the top og the shoots. This will cause the peas to 'decide' it is time to procreate. White flowers and then tiny pea pods will soon follow the cutting.